Use this questionnaire to plan internally, so you can find the best agency fit.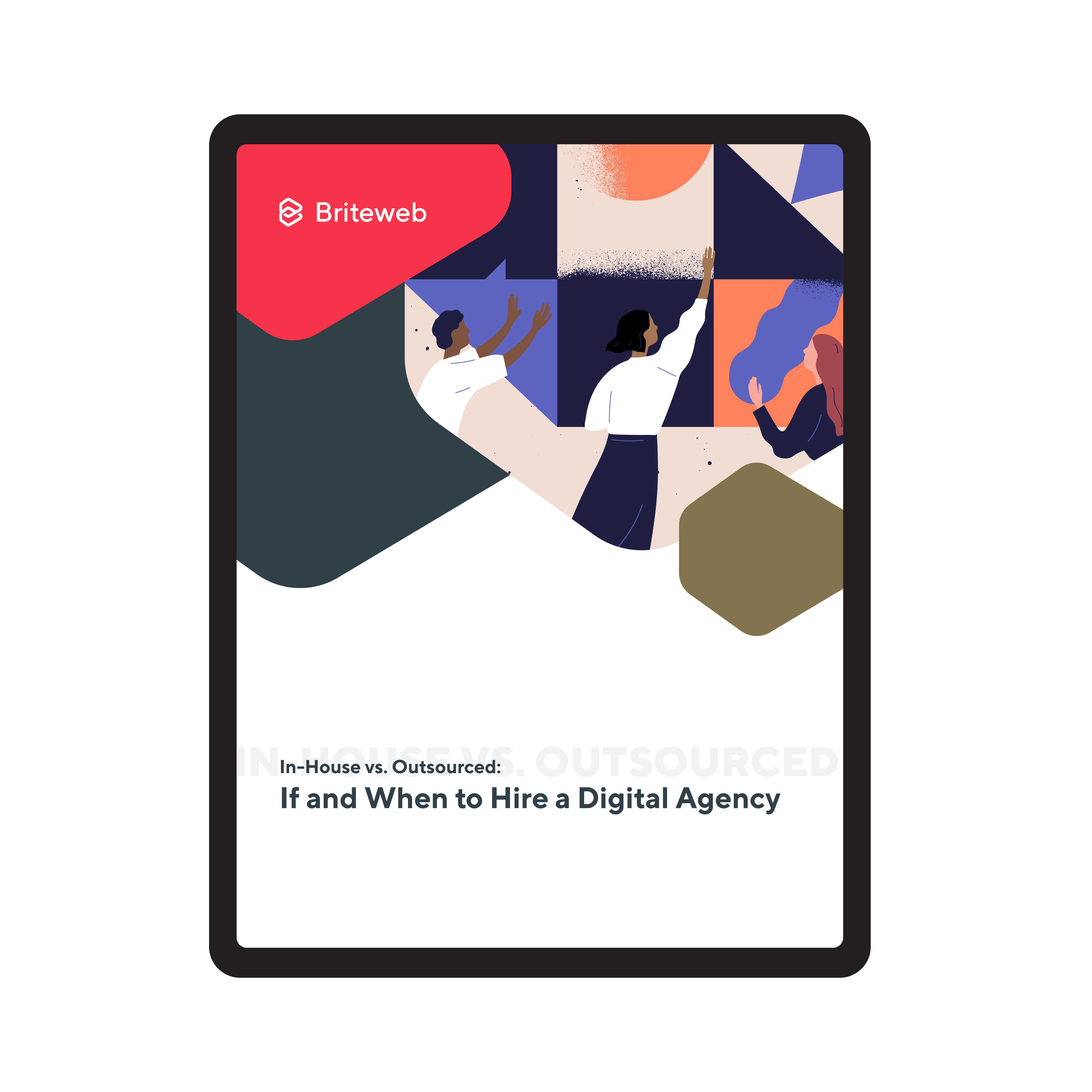 Before starting a new project, it's important to make a plan so you are best positioned to complete it on-time and on-budget without sacrificing the integrity of the resulting product.

The first step is to figure out who is going to be responsible for this undertaking? Are you going to keep the project in-house, outsource by hiring a digital agency, or a mix of both? There are a number of factors to consider, including budget, resources, experience, bandwidth, and time.

If you've decided hiring an agency is right for you and your organization - congratulations!

The questionnaire offered below will help you plan internally before you start reaching out to possible agency partners so you can find the right fit and start the relationship off with success.

This download contains:


Ready to get started?

Fill out the form for your

free download

.